*Spoilers for Insecure ahead proceed with caution and tissues.


NYFA Guest Speakers, Instructors and Alumni leave their mark as the NAACP Image Award nominations are announced. Leading the pack is NYFA Alum Issa Rae who continues to make waves after the final season of Insecure.

HBO aired the last episode of the hit-show Insecure on December 26. In its wake the show left millions of sad (but proud) fans behind and took with it 10 nominations for the 2022 NAACP's for its superb farewell season.

The 5-season show, which was nominated for Outstanding Comedy Series at the NAACP's, was hailed a critical success from the beginning and its final season did not disappoint. Down to the very last episode "everythings gonna be, ok?!", Issa Rae kept the ball in the air. Issa Rae was nominated for Outstanding Actress in a Comedy Series and Outstanding Writing in a Comedy Series for the bitter-sweet farewell episode. "A Black Lady Sketch Show", produced by Rae, was nominated for Outstanding Variety Show.

However, the nominations for Insecure don't stop there. Issa Rae and the cast of Insecure dominated in every eligible category.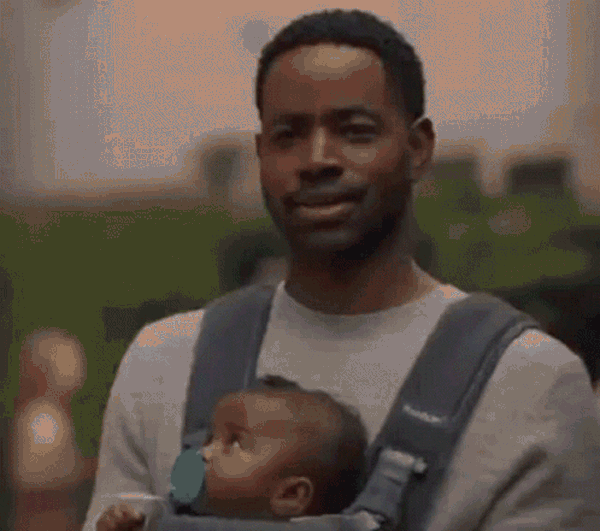 Beloved character and best friend, Molly Carter, found a love like her parents' and actress Yvonne Orji scored a nomination for Outstanding Actress in a Comedy Series. Actresses Amanda Seales and Natasha Rothwell both received nominations for Outstanding Supporting Actress in a Comedy Series for their portrayals of Tiffany DuBois and Kelli Prenni. In the final season, Tiffany moved to Denver and learned to love it and Kelli, who was presumed dead in one episode, resurrected and found love herself.

Finally, though Nathan Campell could not win over Issa Dee with his euphonious Houston drawl, actor Kendrick Sampson did win a nomination for Outstanding Supporting Actor in a Comedy Series, which is almost the same thing. Instead it was Lawrence Walker, Issa Dee's long-time, on-again-off-again boyfriend who won her over, for which the internet was grateful. He's been nominated for Outstanding Actor in a Comedy Series. Character Condola Hayes, whom the internet couldn't decide if it should love or hate for driving a wedge between Issa and Lawrence, earned actress Christina Elmore a well-deserved nomination for Outstanding Guest Performance in a Comedy or Drama Series.

Issa Rae's director-in-crime, Prentice Penny was nominated for Outstanding Directing in a Comedy Series.

Although, fans struggled to say goodbye to Insecure. NYFA Alum Issa Rae left fans with some parting gifts: Insecure: The End, a behind the scenes look at the final season of Insecure and her production company, Hoorae! Media's first production, Sweet life: Los Angeles.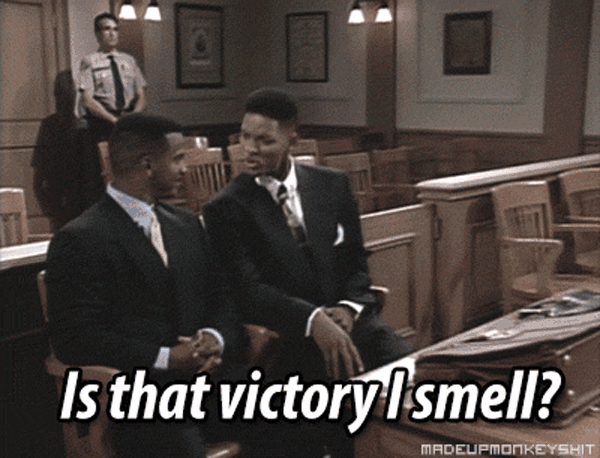 The heartfelt documentary, Insecure: The End, was nominated for Outstanding Documentary and the acclaimed unscripted series, Sweet Life: Los Angeles, has been nominated for Outstanding Reality Series. Also nominated for Outstanding Documentary is My Name is Pauli Murray, lensed by NYFA Filmmaking Instructor Claudia Raschke. Nominated for Outstanding Host in a Reality/Reality Competition, Game Show or Variety is NYFA Alum Alfonso Ribeiro, who's been hosting America's Funniest Home Videos for the past six years. This is his third nomination for his work on the legendary ABC series. NYFA Alum Raquel Bordin worked on the much-adored animated film, Luca, which has been nominated for Outstanding Animated Motion Picture and has been collecting nominations at every single award show this season.
Also represented in the aforementioned categories are NYFA Guest Speakers Mario Van Peebles and Cedric the Entertainer. Mario Van Peebles is nominated for Outstanding Directing in a Television Movie or Special for his direction in Salt-and-Peppa and Guest Speaker Cedric the Entertainer is nominated for Outstanding Actor in a Comedy Series for his work on The Neighborhood .
NYFA congratulates all the 2022 NAACP Image Awards nominees! We're excited to hear the winners on Feb 22, 2022.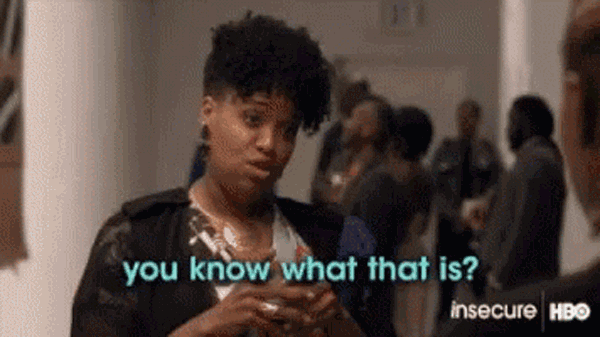 Please note: NYFA does not represent that these are typical or guaranteed career outcomes. The success of our graduates in any chosen professional pathway depends on multiple factors, and the achievements of NYFA alumni are the result of their hard work, perseverance, talent and circumstances.
by nyfa