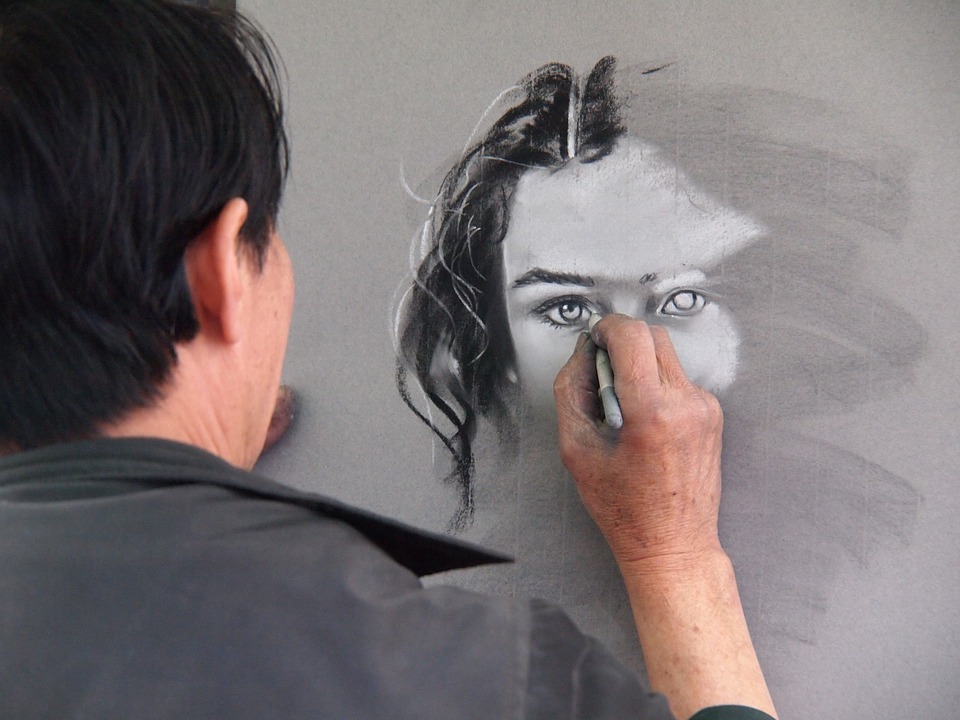 It's a good time to be an aspiring animator. Access to many useful sites are only a few keystrokes away, giving you a look at what other talented people are working on. While nothing compares to your own ideas and creativity, it doesn't hurt to get a little inspiration from other people's work.
The following are some of the top reference sites for future and veteran animators alike:
This is easily one of the best databases for animation on the web, and the best part is that it's completely free. This reference site is run by Martin L'Heureux, a Canadian artist with more than 20 years and 30 projects under his belt. They include not just movies and television but acclaimed video games as well, such as Nintendo's Metroid Prime.
L'Heureux started the site to share the knowledge he's picked up over the years in the animation industry. A deep interest in physics and mechanics of human movement mean there are a lot of human animations on the site. If that's your cup of tea as well, definitely check out his clips.
Here you'll find one of the more impressive collections of pencil animations and concept art from actual projects. Whether your goal is to find inspiration or you want to see how some of your favorite shows and movies started out, look no further.
Living Lines Library has everything from production drawings and character designs to model sheets and storyboards from movies and shows both new and old. A few of the many include content from classic Disney movies like "Bambi," Hayao Miyazaki films like "Kiki's Delivery Service," and even 3D movies like "Rise of the Guardians."
3. Temple of the Seven Golden Camels
Don't let the quirky name fool you. This blog is run by none other than Mark Kennedy, an animator and writer who worked on some of your favorite Disney shows and movies from the last two decades. His filmography includes "Tarzan," "Hercules," "The Emperor's New Groove," and "Wreck-It Ralph."
In other words, Kennedy knows his stuff. His blog offers a wealth of knowledge that every animator can benefit from, including breakdowns of scripts, videos, and plenty of great advice. Although the blog is updated rarely nowadays, there's already plenty of stuff on there to check out.
4. Deja View
This website is a blog run by Andreas Deja, a German-born animator who worked on some of the best Disney animated films of all time. During his 30 years working at the House of Mouse he had the pleasure of creating memorable villains for top animated films, including Jafar from "Aladdin," Scar from "The Lion King," and Gaston from "Beauty and the Beast."
Deja uses his decades of experience and ever-growing passion for animation to help others sharpen their skills. He doesn't just show sketches or drawings he made, he also talks about his process, inspirations, etc. One of his more recent posts is of him comparing the live action performance of Bill Condon's Gaston in the new "Beauty and the Beast" to his own animated version from the 1991 film.
This website serves as a hub for animators looking to land an interview for a new job. It offers various resources to push your animation career forward, including a jobs board that's frequently updated with new gigs.
Animation Insider also has sections where artists from around the world post their work, informative videos, and more. Just from skimming the site we found a great video detailing why cartoon characters wear gloves. This site was started by Mike Milo, a two time Emmy award winning animator who has worked for just about every major animation studio you can think of.
Our intensive animation workshops teach students the fundamentals of animation and provide hands-on experience in visual effects softwares and programs. Visit our 3D Animation Workshops page to start your journey in the world of animation.

by nyfa