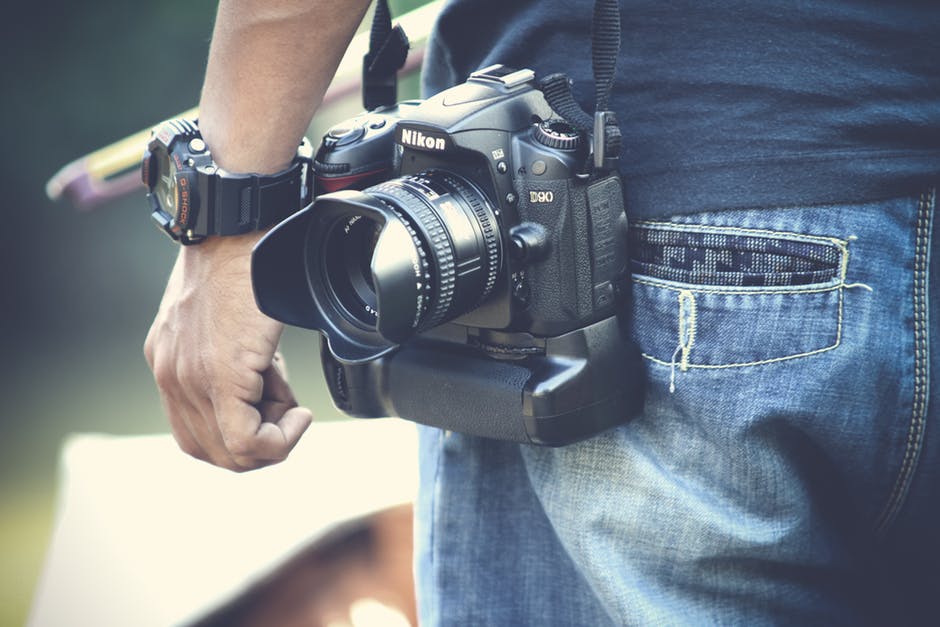 Organization and a professional attitude are important to a successful fashion photoshoot.
First, you need to have a plan — If you are shooting for a publication, the art director may tell you what kind of feel they want. If you are shooting for your own lookbook or a personal website, the theme planning falls on your shoulders. Find a theme for the project and keep that in mind as you select locations and backdrops and communicate with the stylists and models.
Team — in addition to yourself and the model(s), your team should have: a stylist who understands tailoring and can make adjustments to the clothes so they fit the model properly; a hair stylist and makeup artist who can help you bring your vision to life; and an all-around support person who can fill in or run errands as needed.
Location — if you are shooting on location rather than in a studio, make sure you consider safety and legal issues. For example, railroad tracks are usually considered private property and it is illegal (and dangerous) to photograph on them. For other locations, you may need a permit or authorization from the owner. Do yourself a favor and check before you go.
Next, you need to set up your equipment — You may have a very simple setup or all of the latest gadgets, but along with your camera, lenses and a source of light are the bare minimum you can get away with. It goes without saying that you should know exactly how your camera works, but it's a good idea to know other tricks and tips in case your equipment fails or some other plan goes awry. On the "nice to have" list is a way to backup the shots before you even leave the location, a system for keeping track of the shot details, water and food for the team, and a first aid kit.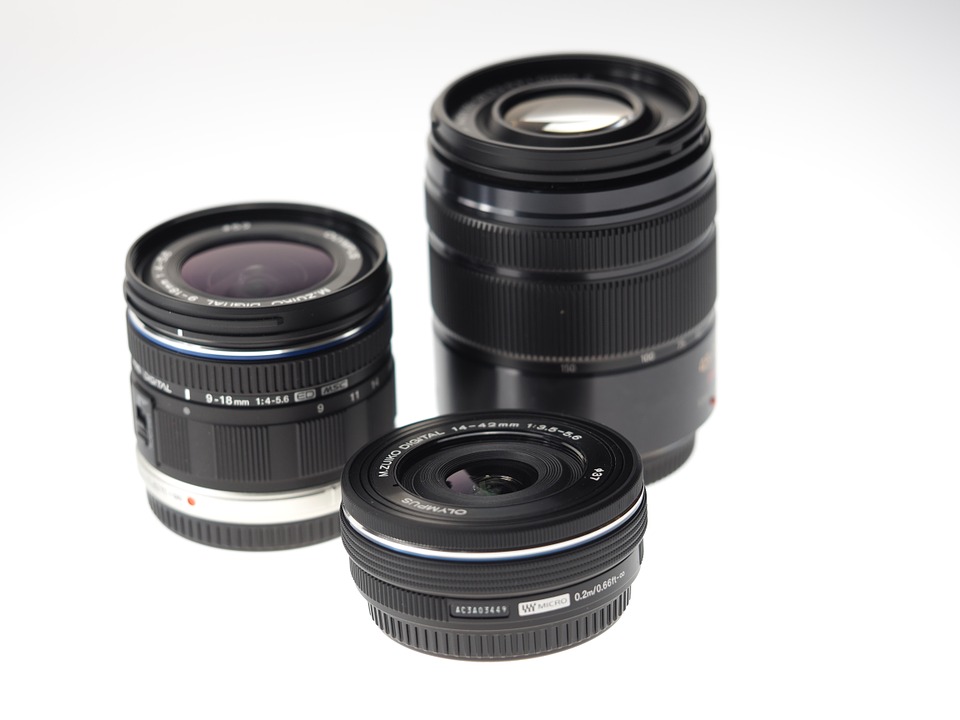 Lenses — Use the right lens for the job. While Erik Madigan Heck is able to do much of his work with a hand-me-down lens from his mother, most photographers build up a core set of lenses that they use for specific purposes. How To Geek has a good, simple overview of how lenses work and what the different types of lenses are used for.
Lights — You will need to decide between natural and studio light and understand how to work in either situation. Lighting your shoot properly is crucial for showing off the clothes and the model. Zhang Jina's article on lighting tools provides a great overview of her approach to lighting and she includes example photos to show the effects of each tool.
When you get there — Once your team is assembled and the shoot is underway, stick to your schedule and set a professional tone.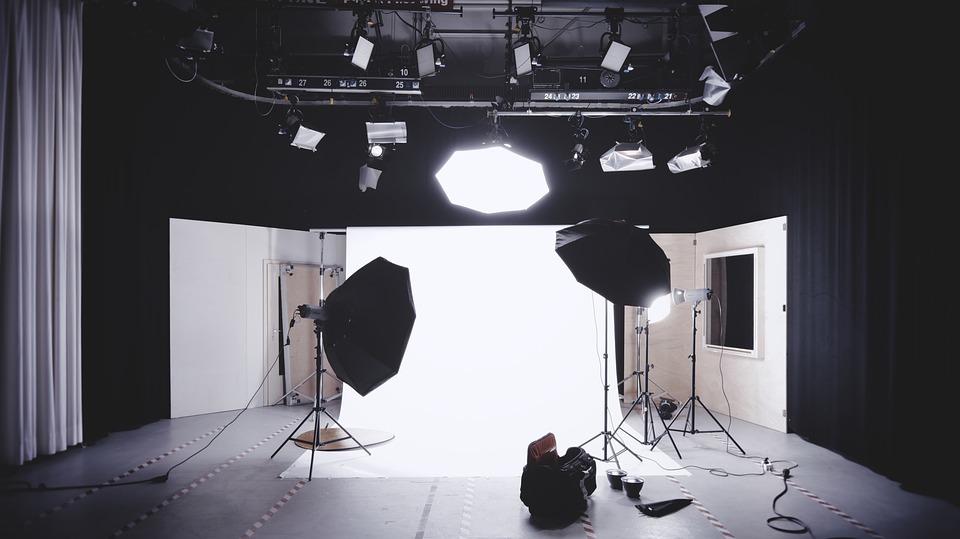 Be ready before the model arrives — If you're in the studio, set up your lights, backdrop and props before the model arrives. If you're going to be shooting on location, get there before the model does so you can set up your equipment.
Part of preparing is being inspired — Get to know the work of other photographers as well as the history of fashion photography. Spend time looking at magazines, websites, and photographer's books for a better understanding of composition, color, and lighting.
Establish a rapport with the subject — When your model arrives, spend a little time talking to the person and putting them at ease. When they are relaxed, they will be much more natural in front of the camera, which will show in your final images.
Give credit to the team — Acknowledge everyone's contribution to the success of the shoot and thank them all for their time and hard work. Your name might be on the final image, but everyone on the set contributed to the final results.
After the session — Most photographers do some touching up with software such as Adobe Photoshop, but software can't fix poorly lit or out-of-focus images. As you adjust color balance and make adjustments, be aware that there is lively debate about where to draw the line when it comes to digital manipulation of images. Stay current on the conversations surrounding photography and the fashion world.
Meet your deadline — It is sometimes hard to stop adjusting and tweaking images; it is equally hard to pick only a limited number of shots from a day's worth of work. Still, if someone else is waiting on those images, deliver them on time and with a professional attitude. That will help open the door for other opportunities.
Be ready to do it all over again — If your editor says none of the shots work, none of the shots work. Accept that assessment, ask for clarification on what they are looking for and go out shoot again.
Take care of business — Submit your invoices, track your receipts, and update your portfolio, website, and resume.
You can always go behind the scenes of fashion photography with one of New York Film Academy's 4-week Fashion Photography Workshops.

by nyfa