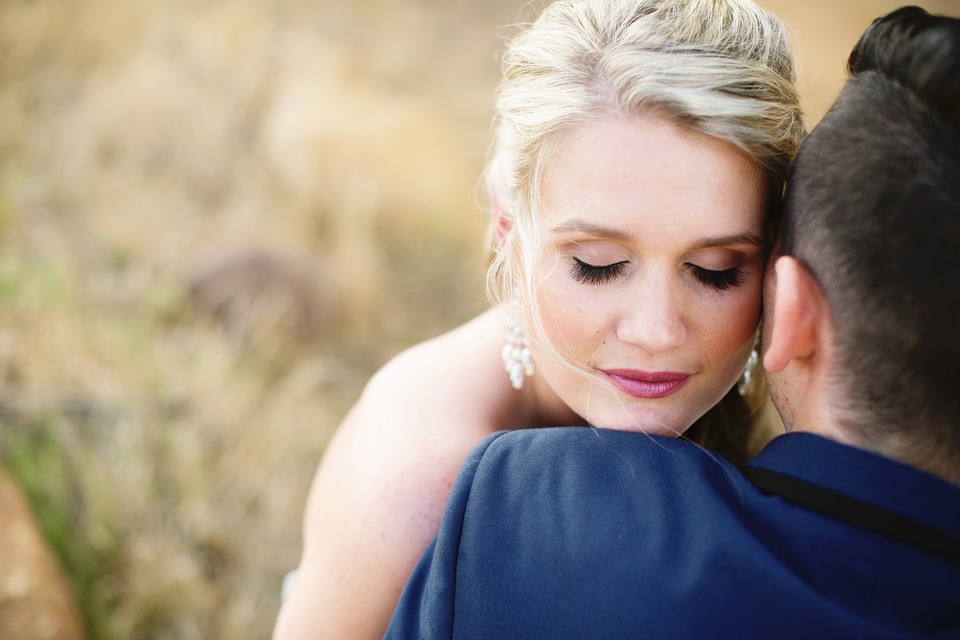 Flash photography doesn't seem to get the love it deserves. Most photographers, nothing compares to the soft, beautiful glow of natural light — and they're probably right. Then again, many photographers fail to make an impact with their work because they don't learn when to determine if flash is necessary, even if it doesn't suit their photography style.
A professional photographer knows how to deliver captivating shots even when faced with the unexpected. This can include anything from low light environments to places where your subject has too much backlight. When you're prepared to work with any challenge that comes your way, you'll have confidence no matter what you're asked to shoot.
To have that peace of mind, below are several situations where flash can prove the difference between poor shots and something great. Once you understand the advantages of flash photography, perhaps you'll be able to start incorporating flash photography into your own style.
Use Flash In Dimly Lit Places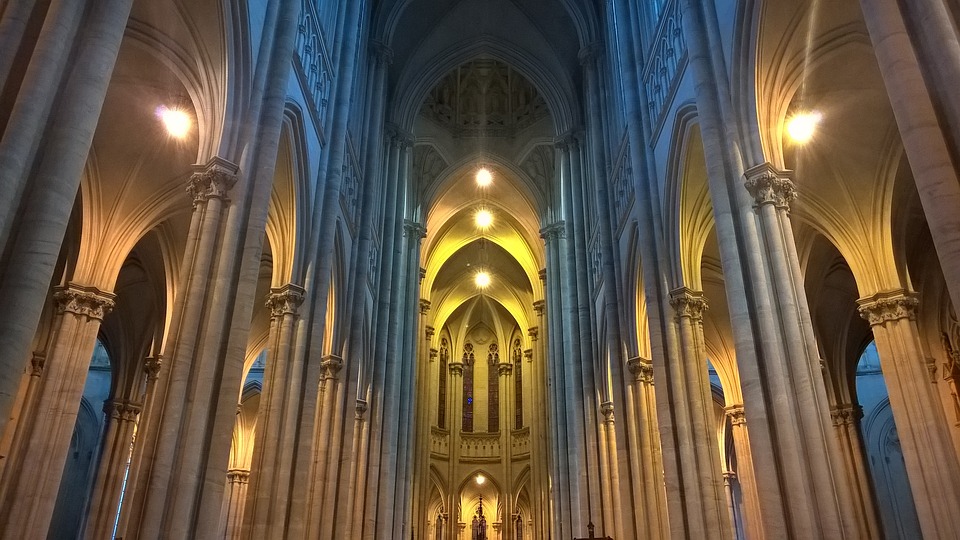 Today's photographer has everything they need to deal with locations that have poor lighting. However, using a cutting-edge DSLR in a poorly lit environment comes with a few drawbacks. Very low light levels mean you'll probably end up with blurry images, thanks to motion blur and camera shake. But increasing the ISO level (your camera's sensitivity to light) also means you run the risk of poor dynamic range, bad colors, and more noise. Once again, flash photography may be your solution.
To avoid ending up with a small number of decent shots to work with in post-processing, why not use flash instead? Whether you use a simple mount on your camera or work with an off-camera setup to add more balance, flash can help you create a primary source of light when all you have is dim ambient light.
Remember that weddings are easily the most photographed events, and sometimes the most challenging. This is because you can guarantee that the church, reception area, and ballroom you're shooting in has terrible light. Along with flash, you can also other artificial lighting such as strobes and light modifiers to create the perfect shots.
Use Flash Photography When Photographing Details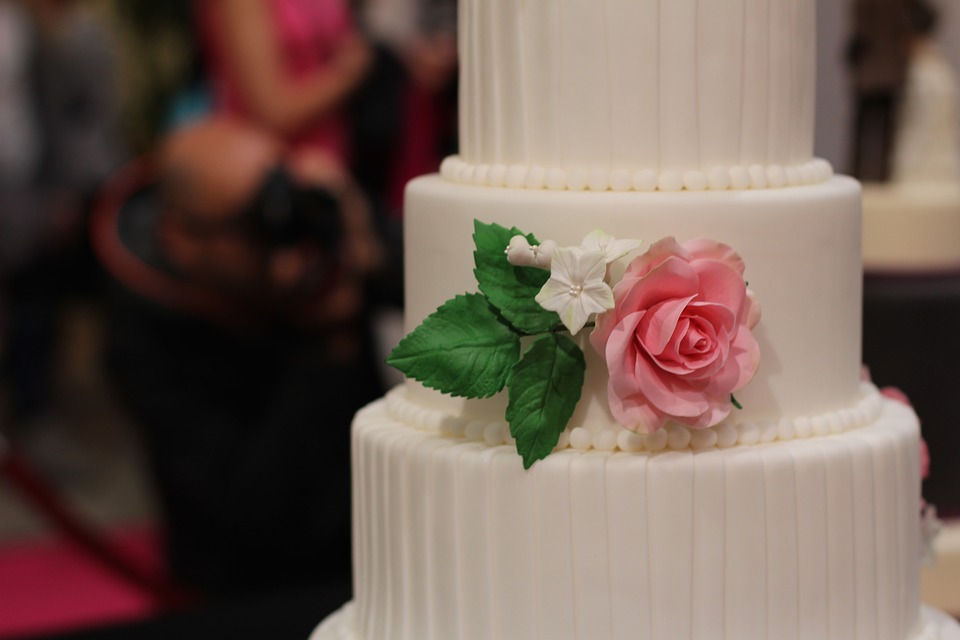 The best photographers know the importance of capturing more than just people. This is why event photographers also take the time to capture details that completely preserve the special moment being shot. At weddings, this includes taking shots of the wedding cake, decorations, food, flower arrangements, and more.
But like we mentioned before, sometimes the subject you want to photograph isn't in a well-lit area. The good news is that stationary items can usually be moved or rotated so that they're facing a light source. But when this isn't possible, flash photography can help you get the shot you need even when the location is only semi-lit.
In this case, we recommend using a tripod along with a camera set to a slower shutter speed. This will allow the camera to use enough light and produce photos that are balanced yet vibrant. Of course, this process requires more time, which is why we only recommend it if you're unable to set up your own light.
When Shooting Outdoors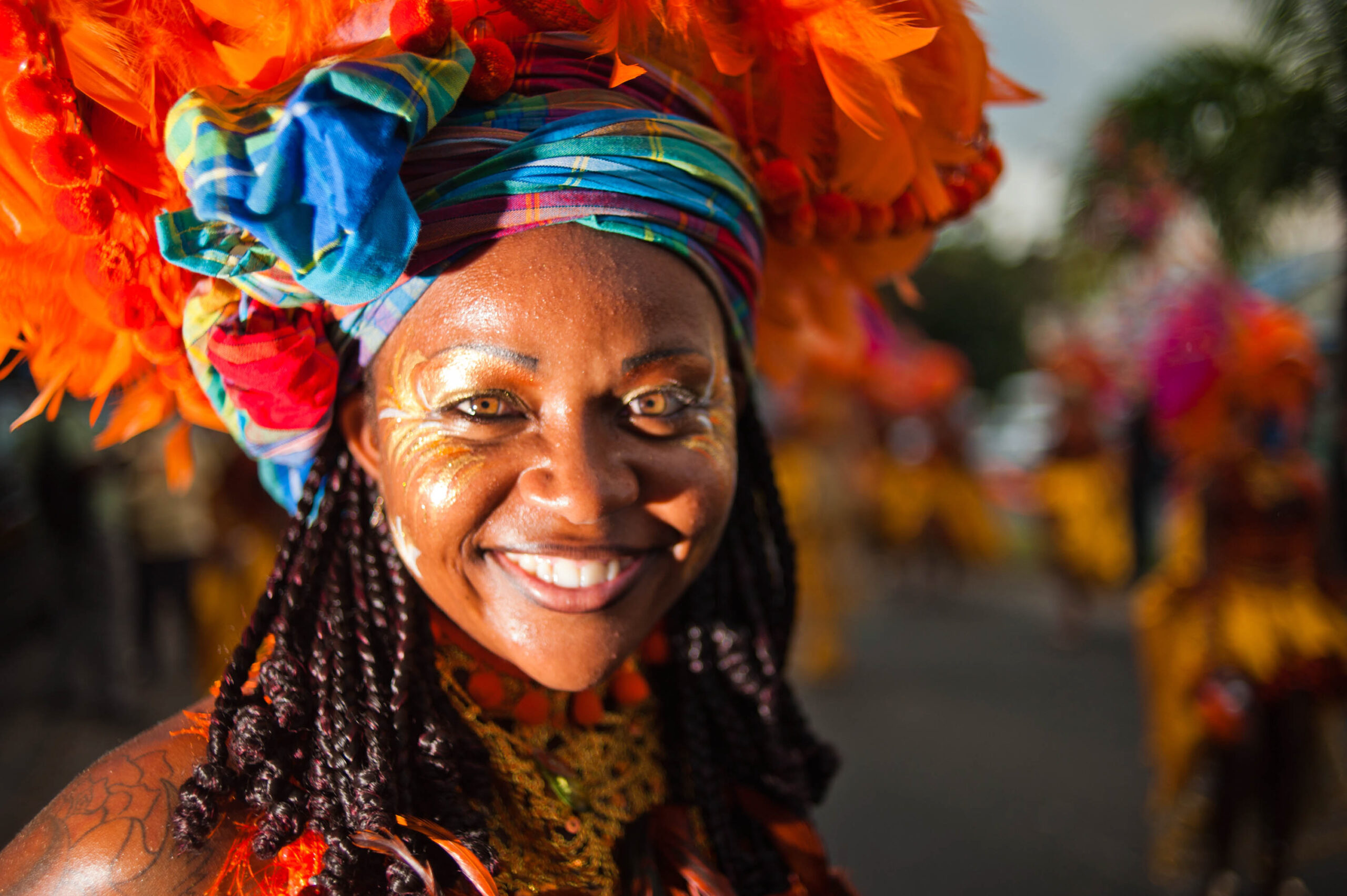 The idea of using flash outside might sound blasphemous to most photographers. We all know how amazing natural light can be, especially when using a gorgeous backdrop and some shade. However, experienced photographers know that having too much sun can be just as big a problem as having too little light.
If you're only utilizing natural light and your shot includes a lot of the sky or water, it's easy to overexpose and lose detail in your subjects. The opposite can happen when your subjects are heavily backlit, which sometimes you want so your shots have more depth.
But without flash, the sides of your subject opposite from where you're standing might get underexposed. Then there's trying to shoot the perfect picture in the middle of the day when the sun is directly above you. This usually causes weird shadows to show up on people's faces, including the ugly ones under the eyes. With a well-placed flash and umbrella, you can make sure your subjects are exposed can come out looking fantastic.
Have you had success using flash photography in surprising ways or in your photography class work with NYFA? Let us know your flash tips in the comments below!

by nyfa