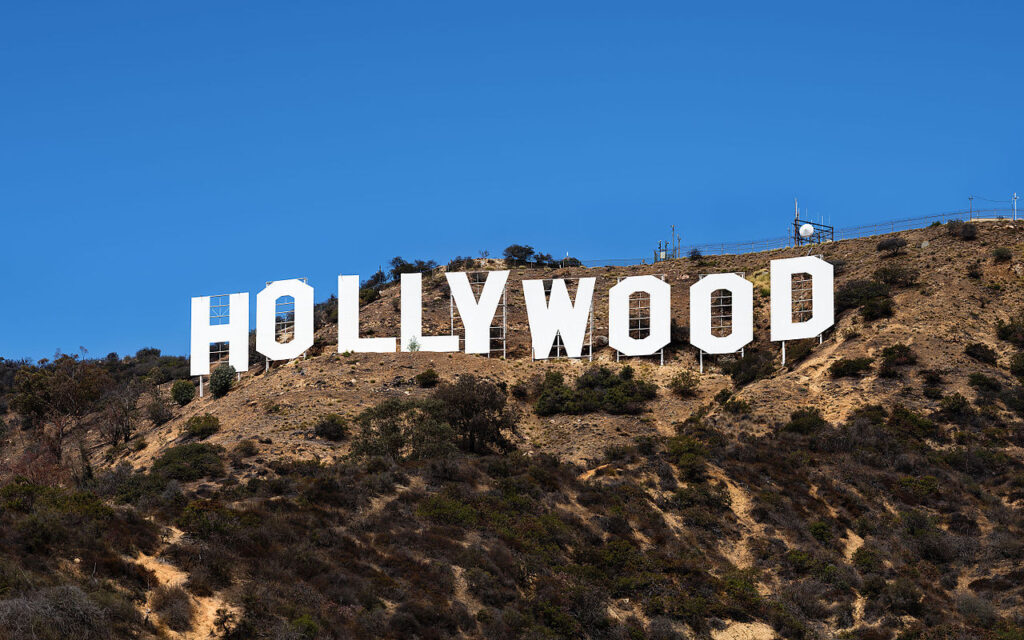 Each year we see the movie industry evolve in order to continue giving us films to love and enjoy. And while 2016 was a great year for all of us film lovers, below are four reasons why 2017 is shaping up to be even better. If you'd like to be on the cutting edge of filmmaking in 2017, check out New York Film Academy's programs. We've rounded up some of the industry trends we'll be watching out for this year:
Hollywood Tests The VR and Augmented Reality Waters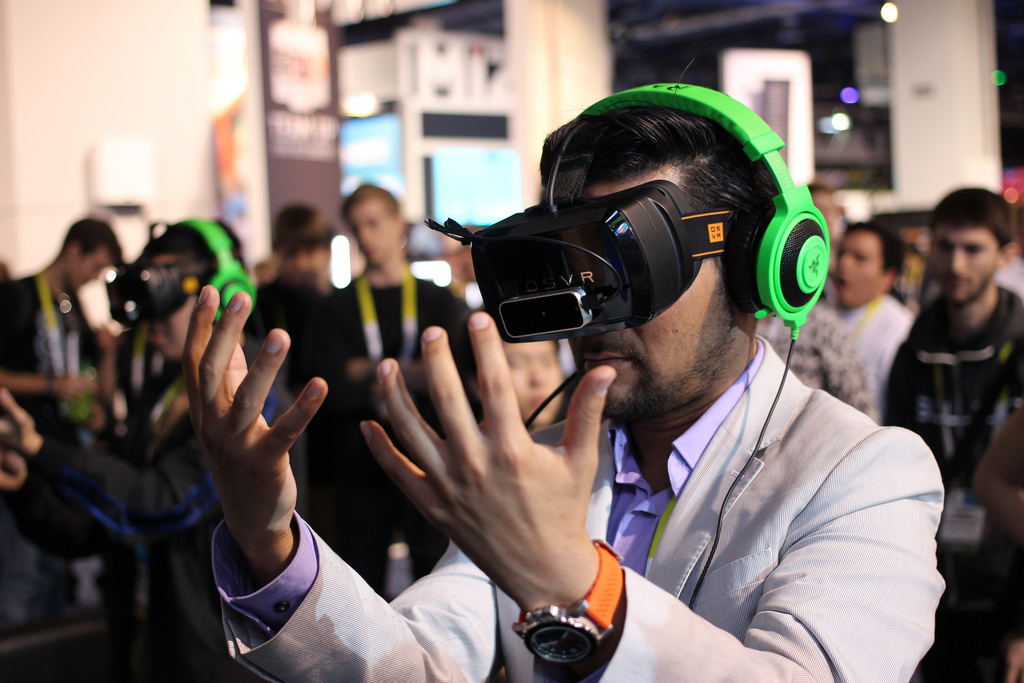 In the video game world, virtual and augmented reality have already had a big impact. Who can forget last summer when you couldn't go outside without seeing someone playing Pokemon GO, a location-based AR game that turned into a global phenomenon. Several VR headsets have also entered the market, including PlayStation VR, which so far have received positive receptions for providing one of the most captivating visual experiences possible.
This year's Consumer Electronics Show gave us a glimpse of how filmmakers would like to use these two technologies in the future. Qualcomm showed off a "Power Rangers" AR app that put you at the controls of a giant Zord, while Twentieth Century Fox demonstrated their own "Planet of the Apes" experience using the Oculus Rift VR headset. Fox had several other VR and AR projects at the show and even announced a VR experience called "Alien: Covenant" to be produced by Ridley Scott himself.
A Step Closer Toward Equality & Diversity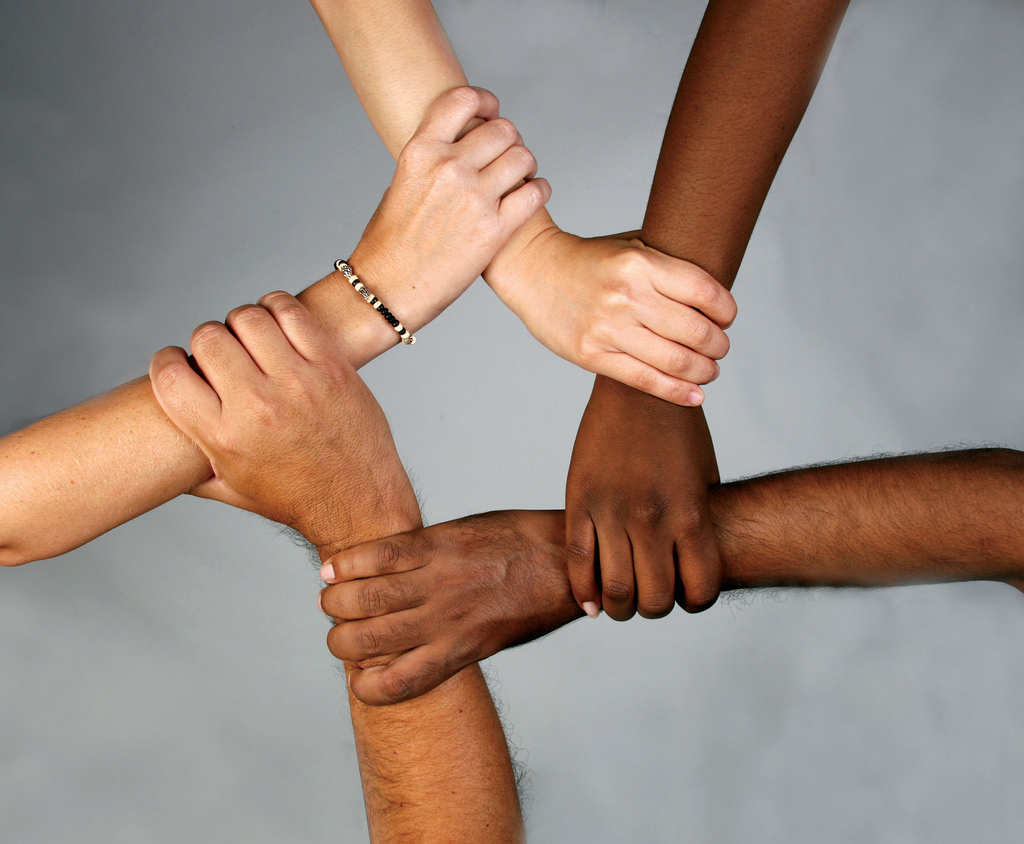 It's no secret that gender equality is still an issue in most, if not, all entertainment industries. But the fact that filmmakers still prefer the same gender and ethnicities despite moviegoers belonging to so many different cultures and races is mind-boggling. As Jessica Chastain put it during a talk with HuffPost Live in 2015, "We need more diversity. We're not telling the stories of many, we're telling the stories of few." She went on to point out that wage gaps and lack of diversity is as much a problem in front of the camera as it is behind it.
The good news is that many women, people of color, and LGBTQ+ individuals in the industry are growing more vocal about this issue than ever before. The fact that the 2017 Golden Globes boasted one of the most diverse list of winners recently is perhaps a sign of good things to come.
A Wave of Potential Breakout Stars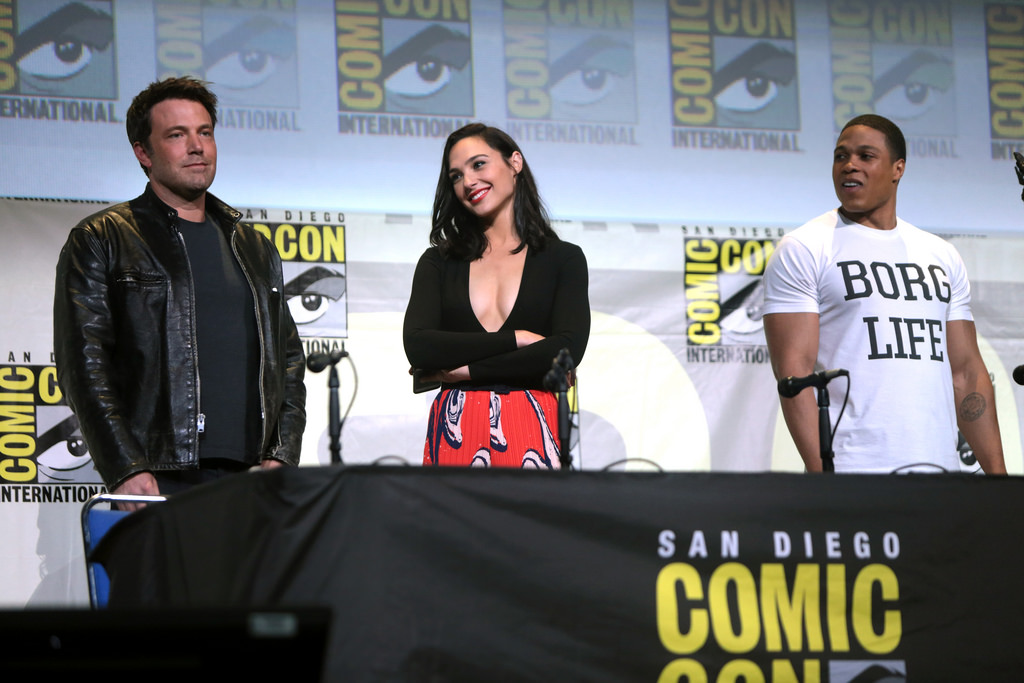 Nothing draws attention to a film more than knowing a proven, experienced actor or actress will be starring. But had they never been given the chance at first, your favorite stars wouldn't be who they are today. That's why it's exciting to see so many movies in 2017 starring new faces that may become new Hollywood royalty.
While it's impossible to name them all, some of the many newcomers we're looking forward to watching are Ray Fisher as Cyborg in "Justice League," Tom Taylor as Jake Chambers in "The Dark Tower," and Brenton Thwaites as Henry in "Pirates of the Caribbean: Dead Men Tell No Tales." Potential breakout ladies include Annabelle Wallis as Maid Maggie in "King Arthur: Legend of the Sword," Sofia Boutella as Princess Ahmanet in "The Mummy," and Tessa Thompson as Valkyrie in "Thor: Ragnarok."
The Love For Superhero Flicks Continues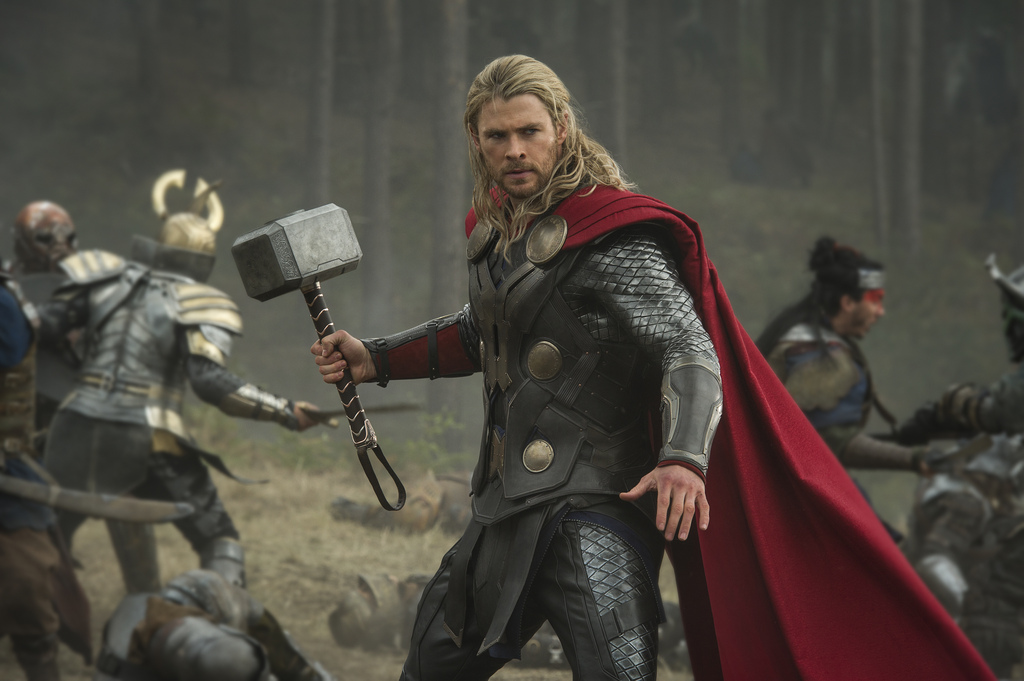 Moviegoers have always had a fascination toward films starring their favorite comic book heroes. After "Star Wars, renewed people's interest in fantasy and superheroes, successful films like "Superman" and Tim Burton's "Batman" paved the way for countless other hero movies. Interest increased in the first decade of 21st century, leading to a superhero film proving a box-office success almost every year since then.
In 2017, the trend continues as many anticipated superhero films will finally arrive. Some of the most iconic heroes return to the big screen with "Logan," "Spider-Man: Homecoming," "Thor: Ragnarok," and of course, "Justice League." Our excitement for superhero movies doesn't seem to be ending anytime soon, which means perhaps we'll soon see more less-popular heroes receive their own deserved adaptations.
What are your predictions for filmmaking trends in 2017? Let us know in the comments below! 
by nyfa