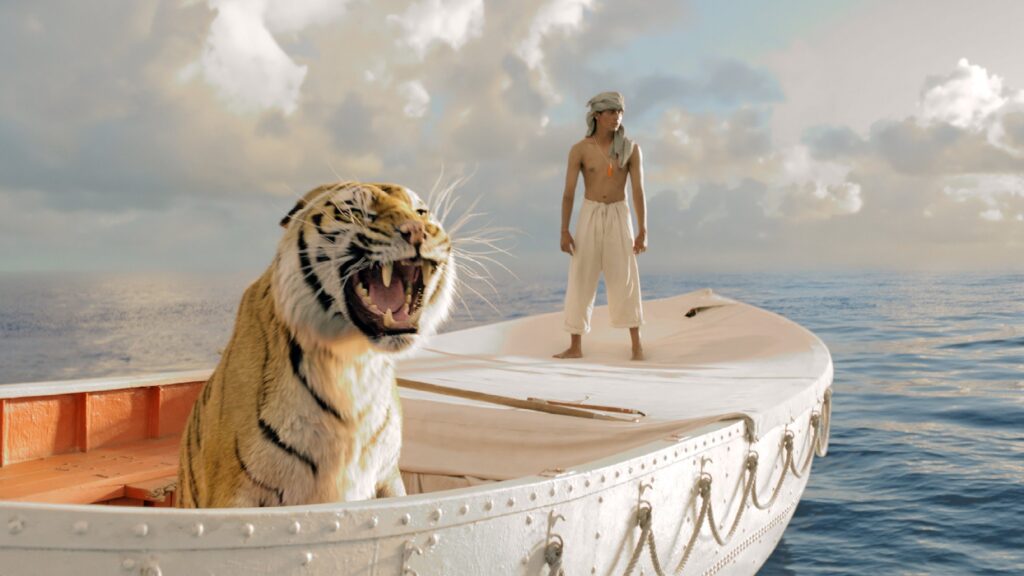 While the acting and Best Picture awards typically dominate the buzz and conversation leading up to the Academy Awards, the cinematography category often has — quite literally — the showiest nominees. While typically the director has a say in how a film will look, as well as how specific shots will be laid out, their director of photography is usually the one tasked with creating this look.
Lighting, camera angles, camera movement, focus, and depth of field are just some of the choices a film's cinematographer will make, with or without the director's input. They will also have a say in the types of film stock and camera equipment used on set. All of these decisions culminate in a film's final look, which is why it's the director of photographer who will take home the Oscar when a film wins the Academy Award for Best Cinematography.
While all of the nominees made the short list because of their unique, harrowing, complex, or gorgeous looks, here are just some of our favorite wins from the past decade:
Life of Pi – Claudio Miranda
Ang Lee adapted the novel Life of Pi and perfectly captured its otherworldly tale of a young man trapped in the middle of an ocean with a tiger. The movie is bright, colorful, and larger than life. In addition to taking place mostly on water, it incorporates magical islands and neon-infused skies, making it one of those films that should be illegal to watch on your phone. This deserves the 4K widescreen TV treatment at the least. No wonder it managed to beat out cinematography legend Roger Deakins's outstanding work on the James Bond smash hit, Skyfall, as well as the other nominees in 2013.
Check out Life of Pi co-star and New York Film Academy alum Vibish Sivakumar here.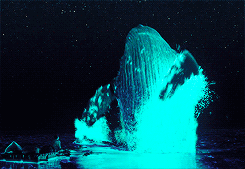 La La Land – Linus Sandgren
Another colorful entry in this list is 2016's La La Land, though the backdrop was less ocean fantasy and more theatrically artificial Los Angeles. But by combining traditional filmmaking techniques with modern sensibilities, Sandgren managed to put the audience in the world of writer/director Damien Chazelle's making. La La Land earned multiple nominations and was a certified hit that left smiles on lots of faces.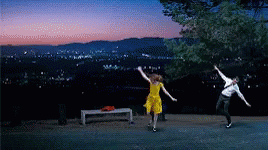 Gravity – Emmanuel Lubezki
With nearly the entire action thriller taking place in space, you'd think there wouldn't be much to shoot outside of star Sandra Bullock in an astronaut suit — but that's partly why Lubezki's work on Alfonso Cuarón's Gravity is so impressive. By using outer space as negative space, Lubezki was able to capture a loneliness and isolation on levels rarely seen in cinema. Conversely, by using the bright blue Earth as a massive, larger-than-life backdrop in certain shots, the film never lost its sense of place, even as Bullock drifted aimlessly into a black nothingness.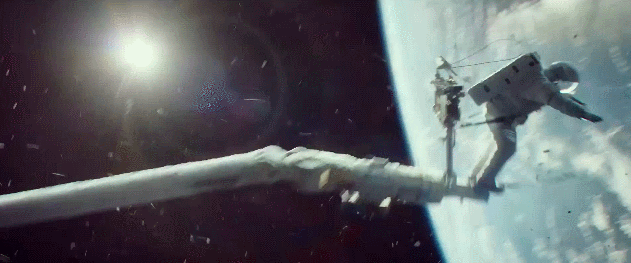 Birdman – Emmanuel Lubezki 
Lubezki won a second consecutive Oscar for his work on Alejandro González Iñárritu's Birdman, a film comprised of several long, complicated takes edited together to look like a single, continuous shot. This technique was used to some extent in Lubezki's previous film Gravity, as well as Children of Men, but it was here where he really mastered the technique, transforming it from a mere gimmick into a statement about acting, theatre, and filmmaking in itself.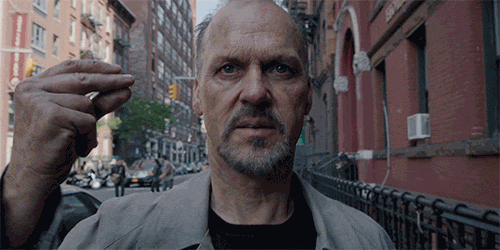 The Revenant – Emmanuel Lubezki
Emmanuel Lubezki appears frequently on this list because he became the first person to ever win three Academy Awards for Best Cinematography in a row, a distinction that shows just how brilliant he is behind the camera. His third win came for The Revenant, again directed by Alejandro González Iñárritu, and again filled with seemingly endless one-shots. Even more impressive was that The Revenant used only natural lighting and was shot nearly entirely outside in the wilderness on very cold days. Despite this, or perhaps because of it, The Revenant manages to be one of the most gorgeous looking films of the last decade.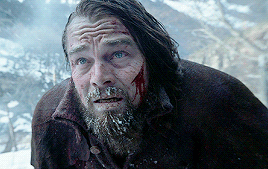 Who will win this year's award? Could it be Roger Deakins for his expansive work in Blade Runner 2049? Or Dan Laustsen's grimy fairy tale noir look for The Shape of Water? Or maybe Rachel Morrison, the Black Panther cinematographer and first ever woman nominated in the category for her work on Mudbound? Let us know your thoughts in the comments!
Interested in studying cinematography and taking home an Oscar or three yourself in the future? Check out New York Film Academy's cinematography programs here.

кредит 24 онлайн займ
zaymibistroru
займ на киви кошелек онлайн срочно
займ на киви кошелек без отказа
zaymibistroru
займы онлайн на карту без проверок срочно
by nyfa