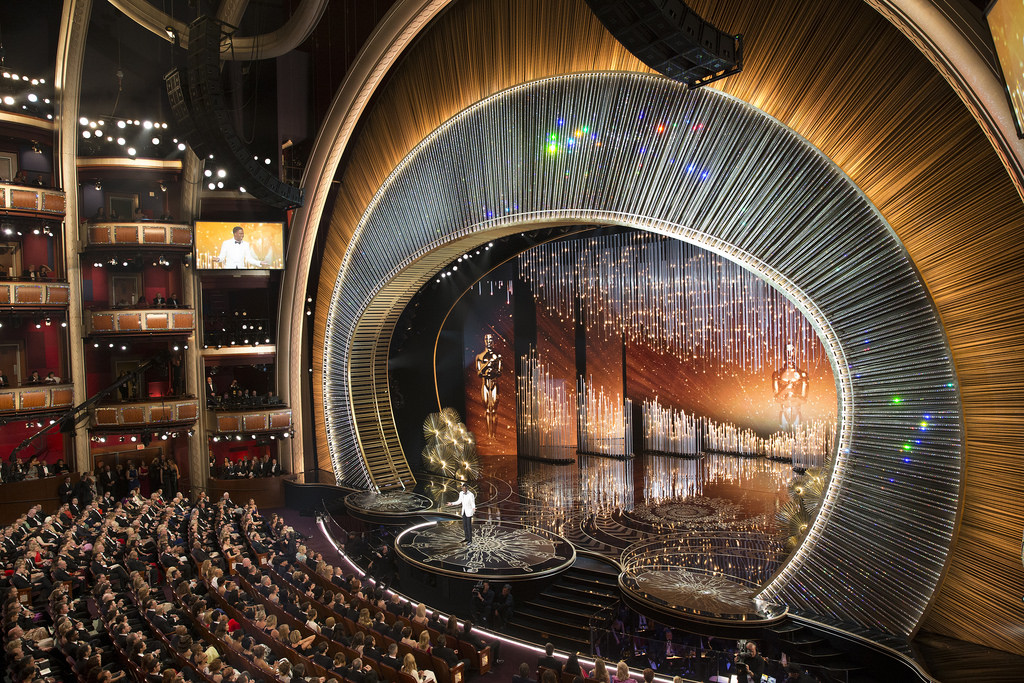 The Academy Awards has finally unveiled their exciting list of nominees. Much like every year, a mix of expected and surprising nominations have breathed an air of excitement into the industry in the weeks leading up to the Academy Awards. Here's what you need to know:
Two NYFA Students Are Academy Award Nominees
NYFA alumnus Jean de Meuron was executive producer on the Academy Award-nominated short film, "La femme et le TGV." The film, directed by Timo von Gunten and starring César Award nominee Jane Birkin, is a tale about a lonely woman who, through poetic and thoughtful letters, connects and builds a close relationship with a TGV train driver that passes her house at 190 mph every single day. As the two anonymous souls share their worlds by writing to each other, one fateful day the train does not pass her house, leading her to embark on a journey away from the place she calls home in search of that lost connection.
In a nonfiction category, NYFA alumna Raphaela Neihausen is nominated for the Academy Award for Best Short Documentary. Raphaela Neihausen, along with Kahane Cooperman, is nominated for "Joe's Violin." The film's website describes the documentary as follows: "A Holocaust survivor donates his violin to a local instrument drive, changing the life of a schoolgirl from the nation's poorest congressional district." Ms. Neilhausen is also a NYFA partner in Stranger Than Fiction series at IFC and will be joining NYFA as a master class instructor after the Oscars.
NYFA Guest Speakers' Work Nominated for Best Animated Feature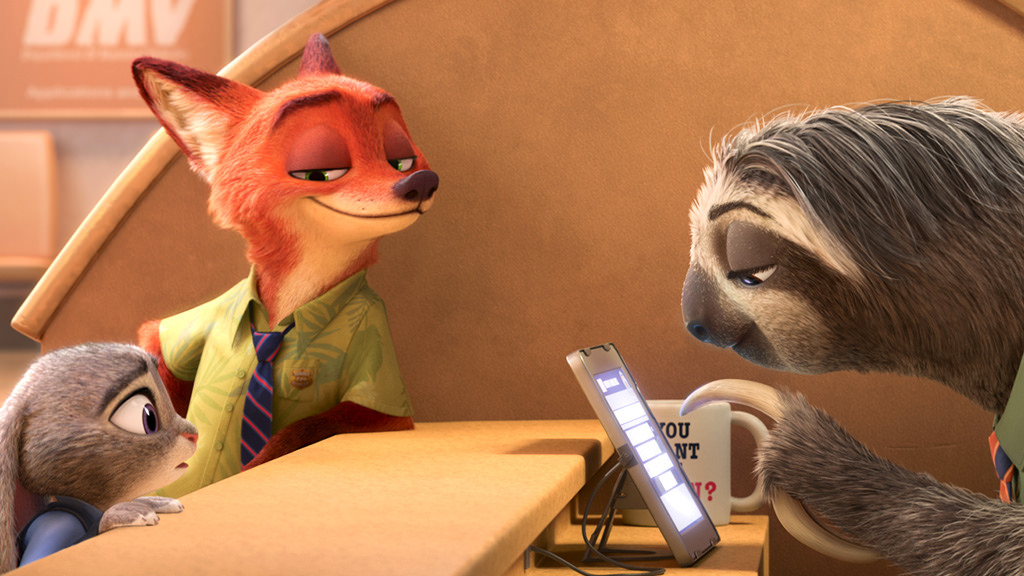 This year, NYFA was honored to welcome two Disney animators as guest speakers, who have now had their work nominated in the Oscar's Best Animated Feature category.
Disney animators and NYFA Guest Speakers Eric Goldberg and Darrin Butters visited NYFA for two separate Guest Speaker Series events. Mr. Goldberg offered NYFA students a behind-the-scenes look at Disney's Oscar-nominated "Moana." And Darrin Butters also hosted an exclusive screening for NYFA students, offering them a preview of Oscar-nominated "Zootopia."
"La La Land" Makes History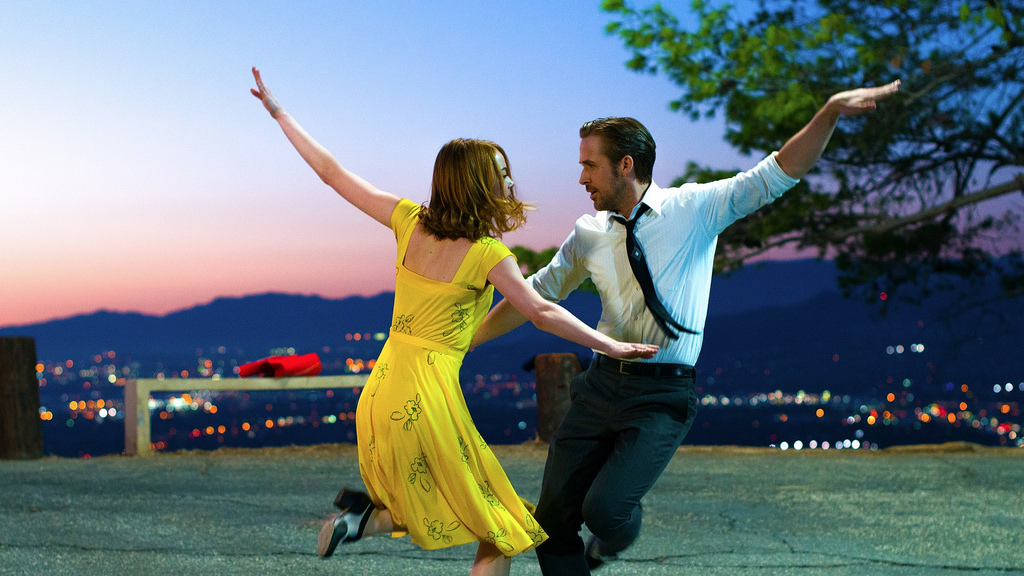 One film you can expect to win big this year is the highly acclaimed "La La Land." It goes into the awards with a whopping 14 nominations, tying the record held by both "Titanic" (1997) and "All About Eve" (1950). If it manages to win 11 of those, it would tie the record for most wins alongside "The Lord of the Rings: Return of the King" (2003) and "Ben Hur" (1959).
If that weren't enough, "La La Land" also earned the honor of being the first musical with original story and music to be nominated for best picture since 1979's "All That Jazz." In fact, the only other film like them to get nominated was "Anchors Aweigh" (1945). Mildred Iatrou Morgan and Ai-Ling Lee also became the first female duo to be nominated for their sound editing work.
Are you interested in movie musicals? NYFA is the only school in the world offering musical theatre students the chance to perform in fully produced musical films. Learn more about our program.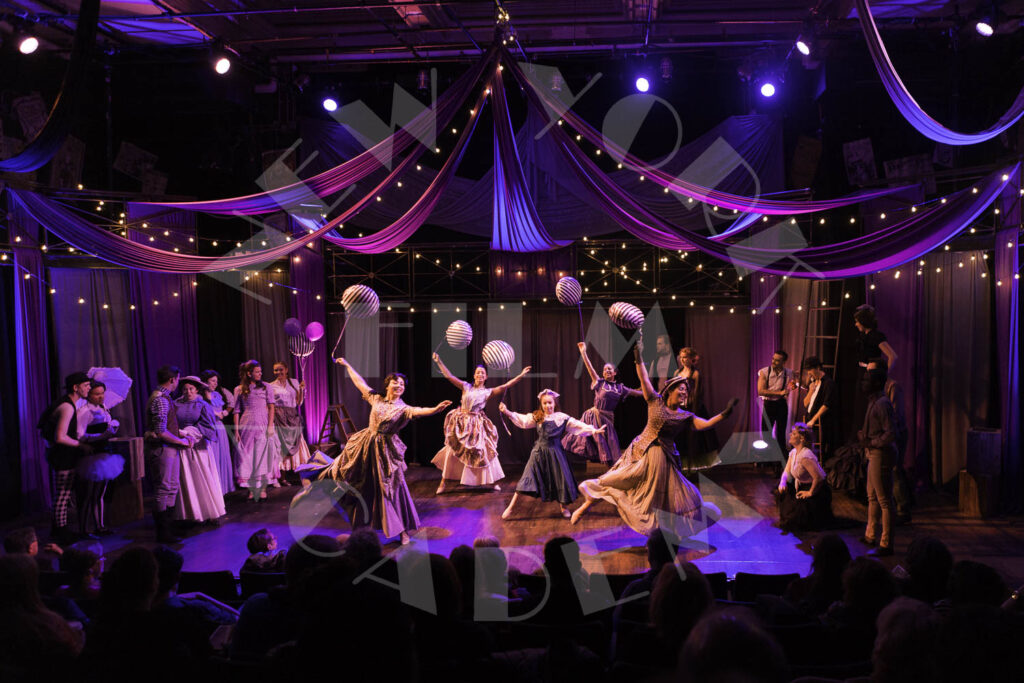 NYFA would also like to congratulate documentary alumni Susi Dollnig and Nina Thomas, who recently worked with GQ to provide a behind-the-scenes video with "La La Land" star Ryan Gosling at a photoshoot at the Gellért Thermal Bath in Budapest. Both Susi Dollnig and Nina Thomas work at the post-production company House of Trim, which provided the post-production for the video. Dollnig was the colorist and Thomas was the assistant editor.
No #OscarsSoWhite This Year
The 2017 Academy Awards is already being praised for offering the most diverse list of nominees in its history. A total of seven actors of color were nominated — six black and one Indian. This is a stark contrast from the previous two Oscars, where all major acting categories were 100 percent white. This year's nominees include:
Denzel Washington for "Fences" (Best Actor)

Ruth Negga for "Loving" (Best Actress)

Octavia Spencer for "Hidden Figures" (Best Supporting Actress)

Viola Davis for "Fences" (Best Supporting Actress)

Naomie Harris for "Moonlight" (Best Supporting Actress)

Mahershala Ali for "Moonlight" (Best Supporting Actor)

Indian actor Dev Patel for "Lion" (Best Supporting Actor)
"Moonlight" has received eight Oscar nominations, while "Fences" has received four.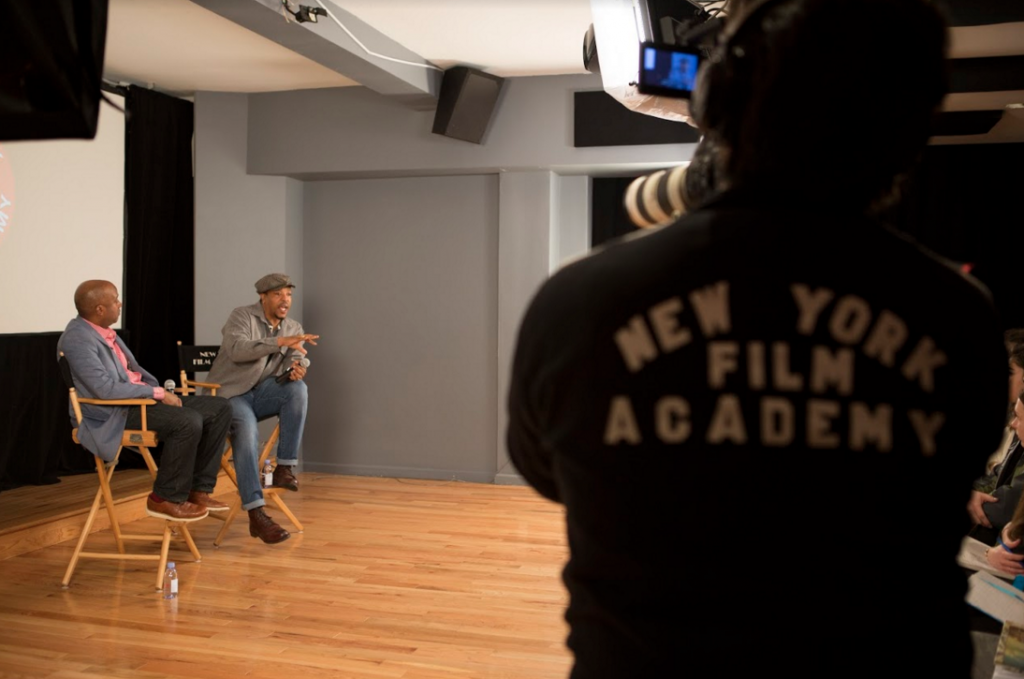 NYFA recently had the pleasure of welcoming "Fences" actor Russell Hornsby as a guest speaker and special workshop instructor. Read more about Mr. Hornsby's NYFA visit to NYFA.
The Most-nominated Performer Returns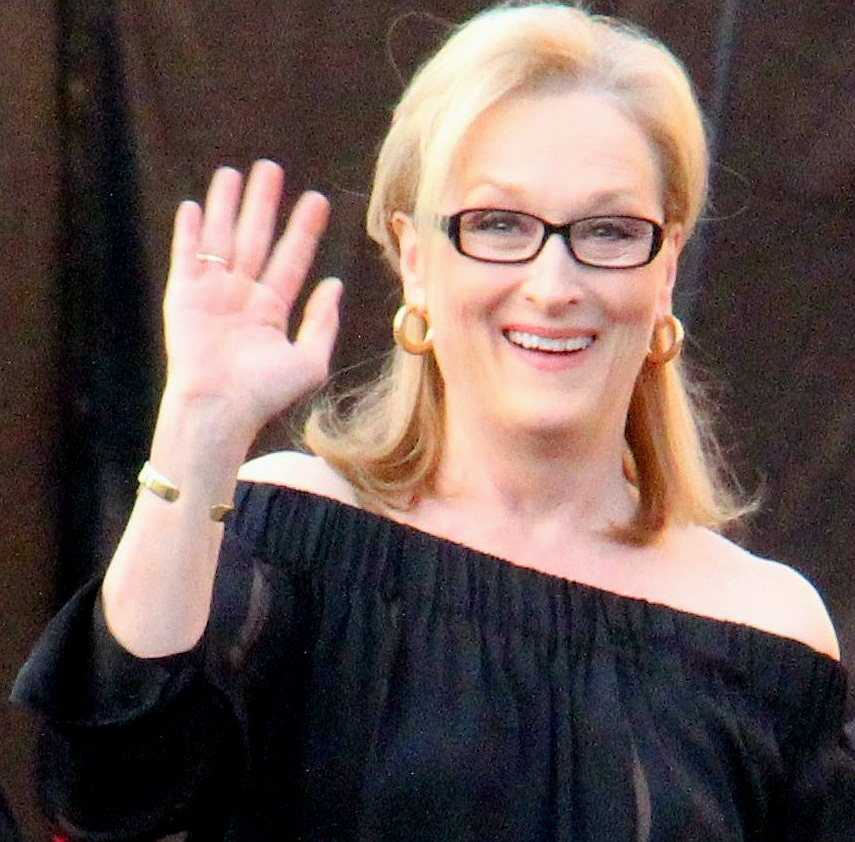 For most in the movie industry, getting one Oscar nomination in their lifetime would be a dream come true. That dream came true for Meryl Streep when "The Deer Hunter" (1978) earned her her first acting nomination. Yet Streep went on to make history: Fast forward a few decades and Streep's unquestionable talent has made her the most-nominated performer. Her 20th nomination is for her role as the titular character in "Florence Foster Jenkins" (2016).
Streep won her first Oscar for best supporting actress in "Kramer vs. Kramer" and second for best actress in 1983's "Sophie's Choice." Her third win for best actress in "The Iron Lady" (2011) made her the fifth actor in history to win three Academy Awards.
More Significant Firsts
Even before the show begins, there are a handful of new countries that are already proud to see one of their own as a nominee for the first time at this year's Oscars. 2015's "Tanna" is the first Australian-Vanuatuan film to be nominated for best foreign film. The film depicts the actual story of a couple who, much like the classic "Romeo and Juliet," fall in love with each other instead of obeying their parent's arrangements.
Black women who work behind the scenes can also gain inspiration from Joi McMillon. Her editing work on "Moonlight" makes her the first African-American woman to be nominated for the category.
Other Interesting Facts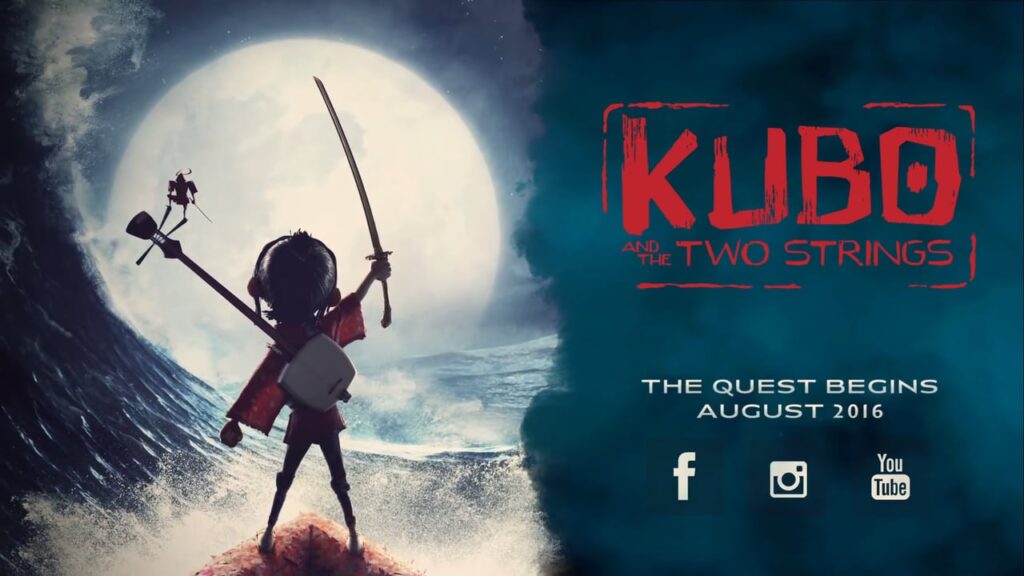 The last fully animated film to be nominated in the visual effects category was 1993's "The Nightmare Before Christmas." This year, animated films make a triumphant return thanks to "Kubo and the Two Strings" being nominated.

"O.J.: Made in America" makes history by

receiving a nomination for best documentary

. It's running time of seven hours and 47 minutes earns it the honor of the longest film to get nominated.

Damien Chazelle, who is only 32, has the chance to become the youngest director to win best director this year. He's also the second youngest to get nominated in this category — the first is John Singleton, who was nominated for "Boyz n the Hood" at the ripe age of 24.

In the past, only two people had ever been simultaneously nominated in the categories of best picture, acting, and writing. That changes this year, when Matt Damon becomes the third. He is nominated for those categories for his work on "Manchester by the Sea."
NYFA would like to offer congratulations to our animation alumna Alexandra LoRusso, who worked on the visual FX for "Fantastic Beasts and Where to Find Them," which is nominated for an Oscar in the Best Costume Design category.
Which Oscar nominations are you most excited about? Let us know in the comments below!
by nyfa