NYFA Alum Rozette Rago Named Honoree in 2020 Edition of The Annual 30 Photographers List
November 20, 2020
She has shot some of your favorite icons from Natalie Portman to Steven Spielberg and Ryan Coogler, to music icons U2, Saweetie, and Kanye West. NYFA alum
Rozette Rago
has had quite the career and she is only getting started, having recently nabbed one of the spots on the coveted list of "
The 30
."
Established in 1999, The 30 is recognized throughout the professional photography industry as a "go-to" outlet to discover some of the best photographers in the world and serves as a platform to elevate emerging photographers growing their careers. Each year, The 30 are selected through a nomination and jurying process that includes the input of established photographers, photo editors, art directors, curators, and other industry leaders that are cultivated by
Photo District News Magazine
.
Rago attended an 8-Week NYFA Filmmaking program in 2010 and has since gone on to shoot for
The New York Times, The Washington Post, TIME, Vanity Fair, The FADER, HBO
, A+E Networks,
Rolling Stone
, and many more. She has also been profiled by
CNN
and
Masterpiece
for her body of work and has been hailed by Culture Photo Editor at
The Times
as "one of those photographers who elevates the ordinary."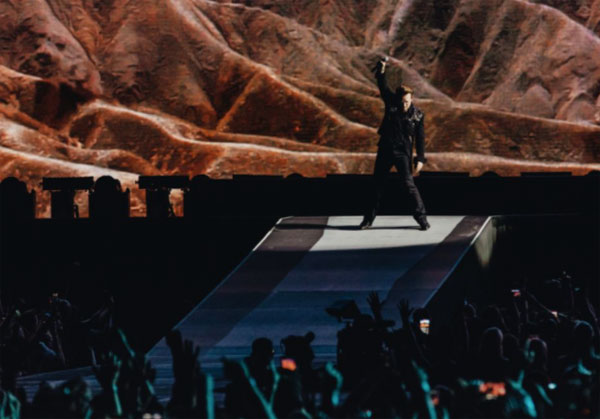 NYFA alum used for U2's promotional materials (Photo by Rozette Rago)
After arriving on the scene in Los Angeles, Rago shot for bands like U2, Interpol, and Metallica, which then allowed her to leverage her portfolio to get a job as a photo editor at
Time Out Los Angeles.
For the past three years, she's been a photo editor at
Wirecutter
in addition to contributing to other publications and networking with other women in the industry. She's a member of groups including Authority Collective, Women Photograph, and Diversify Photo.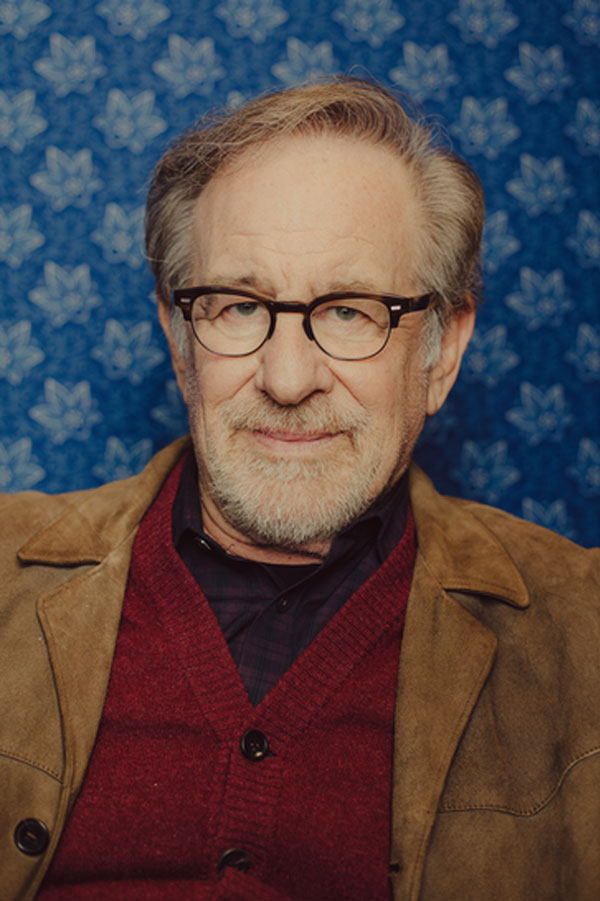 Steven Spielberg (Photo by Rozette Rago)
The Filipino-American photographer shared with The 30 that she is grateful for the path that she has taken and shares it has "landed me exactly where I want to be," with a career that has captured
stories
, scenes from
music
, performers, and more.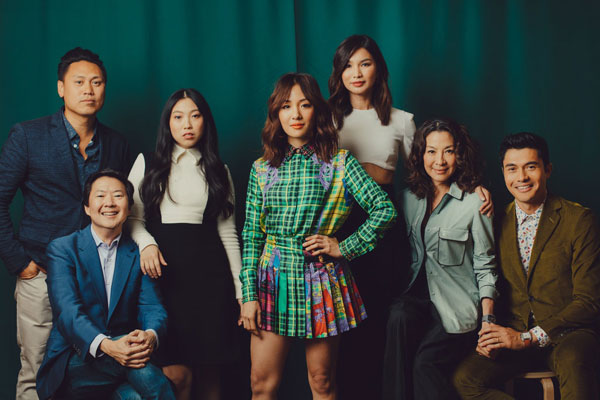 Cast of "Crazy Rich Asians" and Director Jonathan Chu by Rozette Rago
New York Film Academy congratulates Filmmaking alum Rozette Rago on her incredible journey and for the well-deserved recognition by her peers on being named in The Annual 30 Photographers List.
Please note: NYFA does not represent that these are typical or guaranteed career outcomes. The success of our graduates in any chosen professional pathway depends on multiple factors, and the achievements of NYFA alumni are the result of their hard work, perseverance, talent and circumstances.