New York Film Academy Filmmaking Alum Hannah Lux Davis Directs 'Charlie's Angels' Music Video
September 13, 2019 The music video for "Don't Call Me Angel," the tie-in single to the latest Charlie's Angels film performed by Ariana Grande, Miley Cyrus, and Lana Del Rey, and directed by New York Film Academy (NYFA) alum Hannah Lux Davis was released on Friday, September 13.

The song, released by Republic Records, is the first single off the Charlie's Angels official soundtrack album and serves as the film's main theme. The latest entry of the popular franchise about three crime-fighting women stars Kristen Stewart, Naomi Scott, and Ella Balinska, and was written and directed by Elizabeth Banks.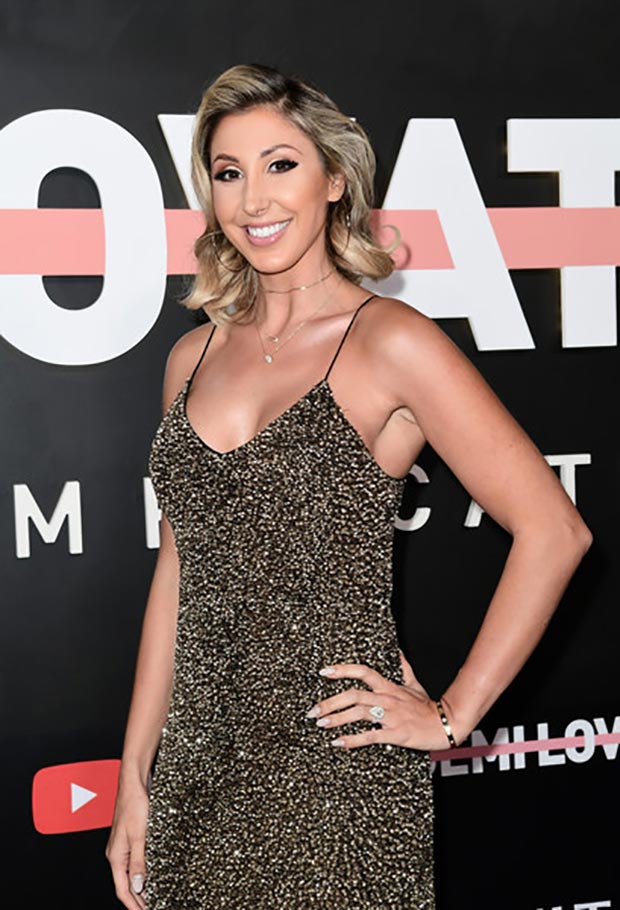 Davis originally hails from Bellevue, Washington, and attended the 1-Year Filmmaking Conservatory at NYFA's Burbank-based campus in 2004. Since then, she has directed music videos for such high profile artists as Drake, Whitney Houston, Nicki Minaj, and Halsey. She has frequently collaborated with Ariana Grande, and directed the hit videos "Thank U, Next" and "7 Rings."

For her work, Davis has been nominated for an MTV Video Music Award on numerous occasions, and has won twice—in 2013 she won Best Hip-Hop Video for "Love Me" by Lil Wayne, and in 2014 she won Artist to Watch for "Miss Movin' On" by Fifth Harmony. "Davis has a uniquely colorful style that can be seen in her videos for Hilary Duff's 'Sparks' and David Guetta's 'Hey Mama' featuring Nicki Minaj," writes Lucy Binetti in a profile on Davis for Substream Magazine.

In the article for Substream, Davis talks about her commitment to following her own instincts and style, as well as her passion for filmmaking. "I really do think this is the only thing I'm meant to be doing," says Davis.

New York Film Academy congratulates Filmmaking alum Hannah Lux Davis on her successful career as a music video director, and encourages everyone to check out her latest project, "Don't Call Me Angel" by Ariana Grande, Miley Cyrus, and Lana Del Rey.


Please note: NYFA does not represent that these are typical or guaranteed career outcomes. The success of our graduates in any chosen professional pathway depends on multiple factors, and the achievements of NYFA alumni are the result of their hard work, perseverance, talent and circumstances.