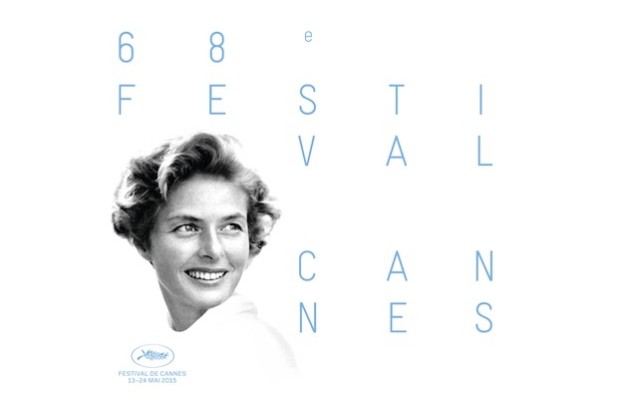 This year, we have a number of filmmakers representing the New York Film Academy at the Cannes Film Festival. These students and alumni have the incredible opportunity of networking and screening their short films at the Cannes Short Film Corner, which offers industry meets, workshops and conferences that deal with strategic issues.
Our filmmakers benefit from all the advantages of being a Festival de Cannes accredited attendee, from being able to access the Marché du Film exhibitors or those in the Village International. With the festival officially underway, we've been hearing from a number of NYFA filmmakers!
Below is a list of some of these students and their films. We want to wish them all the best of luck in showcasing their films at Cannes!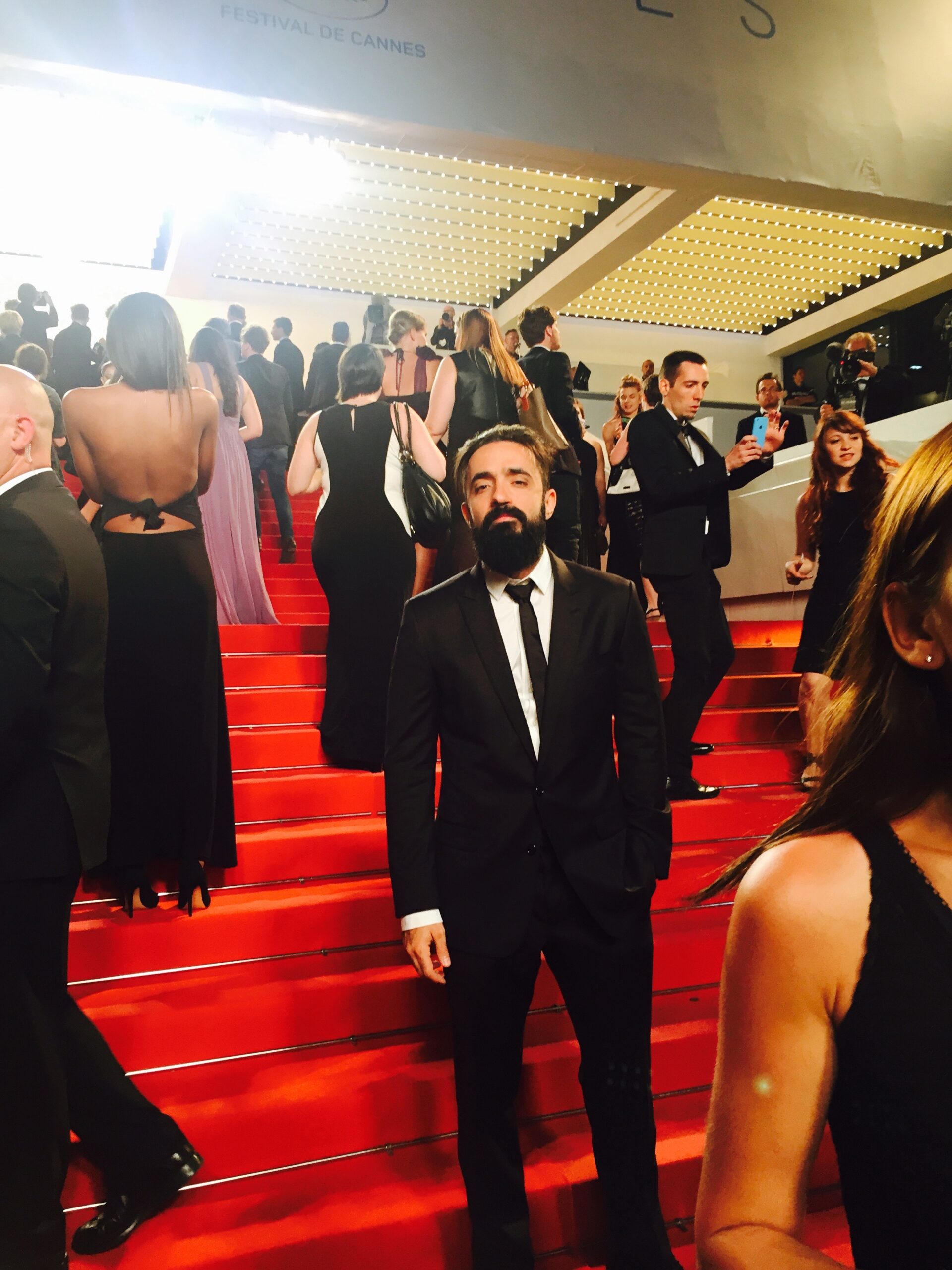 Francesco Mazza, Frankie
Richard Selvi, Datin' Marvin
Diego Londono, Medley
Denis Kulikov, Nadezhda
Ilya Rozhkov, Sabre Dance
Aditya Patwardhan, Red House by the Crossroads
Luis Christian Dilorenzi, Sináptica
Shantal Freedman, Ticketed
Raquel Bordin, Tip Toe
Ricardo Lopez-Franco, Binary Stars
Gabe Chavez, More than Words
Victor Olea, The Miracle Archives
Kai Lu, The Cost of Love
by nyfa